A crush on music
Distortion and saturation play a very important role in music production. From subtle, clean and warm tube or tape saturation to the wildest multiband guitar amp effects: FabFilter Saturn 2 delivers.
Saturn 2 introduces a host of new features such as a redesigned interface with modulation visualization, new subtle saturation and linear phase processing for mastering, many new distortion styles, and more.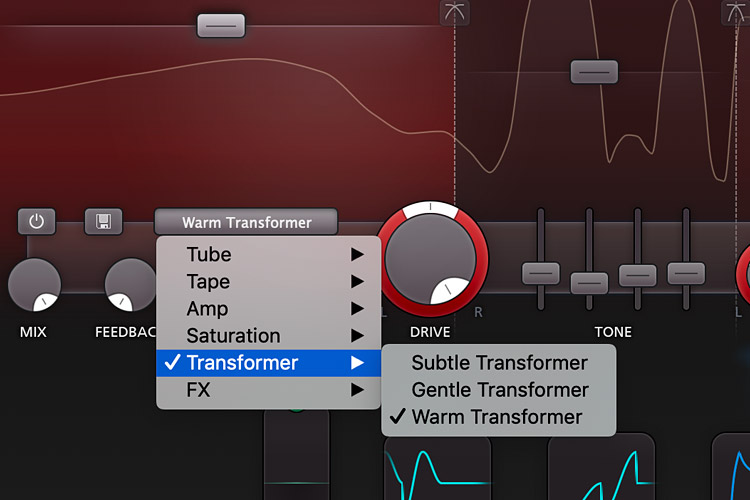 Warmth, harmonics, color and dynamics
FabFilter Saturn 2 offers a range of different high quality distortion models, inspired by the vintage sound of tubes, tape, transformers and guitar amps. In addition, you get five creative FX distortion styles to mangle your sounds in weird and unexpected ways.
With its multiband design and per-band feedback, dynamics, drive, tone and modulation options, Saturn 2 will bring a unique flavor to your music.
Bring your sounds to life
Add life and depth to your music using the extensive modulation section. By applying subtle modulation to crossover frequencies, dynamics, band levels or tone controls, great warmth and definition can be achieved.
With all the XLFOs, EGs, XY controllers/sliders, envelope followers and >MIDI sources you will ever need, you get practically unlimited modulation possibilities. Creating new modulation connections could not be easier: just drag and drop. And Saturn 2 visualizes all modulation in real-time to show exactly what's going on.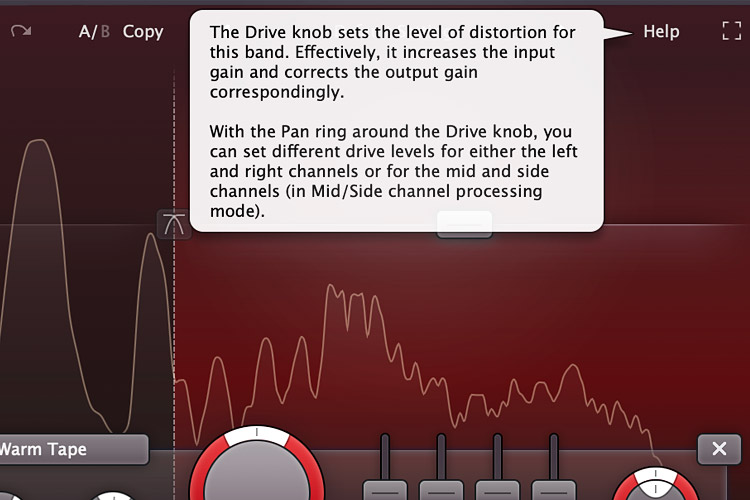 FabFilter goodies
Finally, FabFilter Saturn 2 contains all the usual FabFilter goodies: perfectly tuned knobs, MIDI Learn, Smart Parameter Interpolation for smooth parameter transitions, interface resizing and full screen mode, support for Avid control surfaces, GPU-powered graphics acceleration, extensive help with interactive help hints, SSE optimization, and much more.