Using on iOS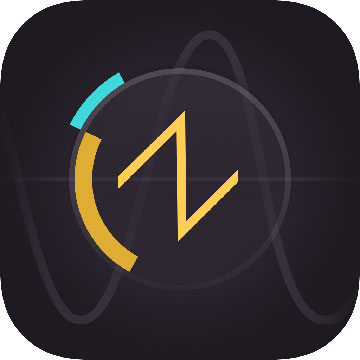 FabFilter Twin 3 is available as an AUv3 plug-in for iPad in the App Store. Using Twin 3 on a touch screen is slightly different from using it with a mouse:
To adjust a knob, just touch it and drag up or down. There is no rotational drag mode like with the mouse.
For fine adjustment, hold down a second finger while you're dragging a knob.
To reset a knob to its default position, simply double-tap it.
To type a new value directly, press and hold on a knob until the on-screen keyboard appears. Note that the keyboard might obscure the parameter value display — unfortunately we can't do anything about that because an AUv3 plug-in cannot control its own position on the screen.
Unlike the regular plug-in, the AUv3 plug-in offers no resizing or full screen mode from the plug-in interface itself: this must be provided by the host app.
To organize presets on iOS, open the preset browser and swipe to the left on any preset or subfolder to see options to delete or edit it. When editing a preset or folder, you can rename it and move it to another folder.
The Twin 3 app that contains the AUv3 plug-in serves as a stand-alone host that lets you play the synth with the on-screen keyboard via the speakers or headphone output. We do recommend to use an AUv3 host app like Auria, Cubasis, AUM or GarageBand to take full advantage of Twin 3's features.
---
Next: Loading presets
See Also
Overview